About Create-Done
---
My Approach
All websites were once beautiful at some time and when everyone was viewing them from one device - the personal computer. The standard website display resolution used to be 1024 pixels x 768 pixels back in 2002. Many websites are still set up like this in the year 2015. To give you an idea of where we are today, a Macbook Pro has a display resolution of 2880 x 1800.
Your website is your biggest business tool. If your website is not optimized for mobile viewing, you could be losing site traffic. A mobile user is on the go and does not have time to zoom in to find what they are looking for. Create-Done's mission is to make your small or medium sized business a pleasure to visit on the internet. This can boost income in the long run after you invest in a quality website that was meant to be viewed how your audience is going to view it...on a tablet or a mobile phone.
Create-Done would like to help make your old site look new again and run better on the multiple devices that people are viewing your content on today. To do this, it requires new coding, meaning you get a new modern website that should last you for years to come, because today's websites arent based only pixels any more, but by percentages also. This ensures your website will look good for today and tomorrow.
Brian Clopton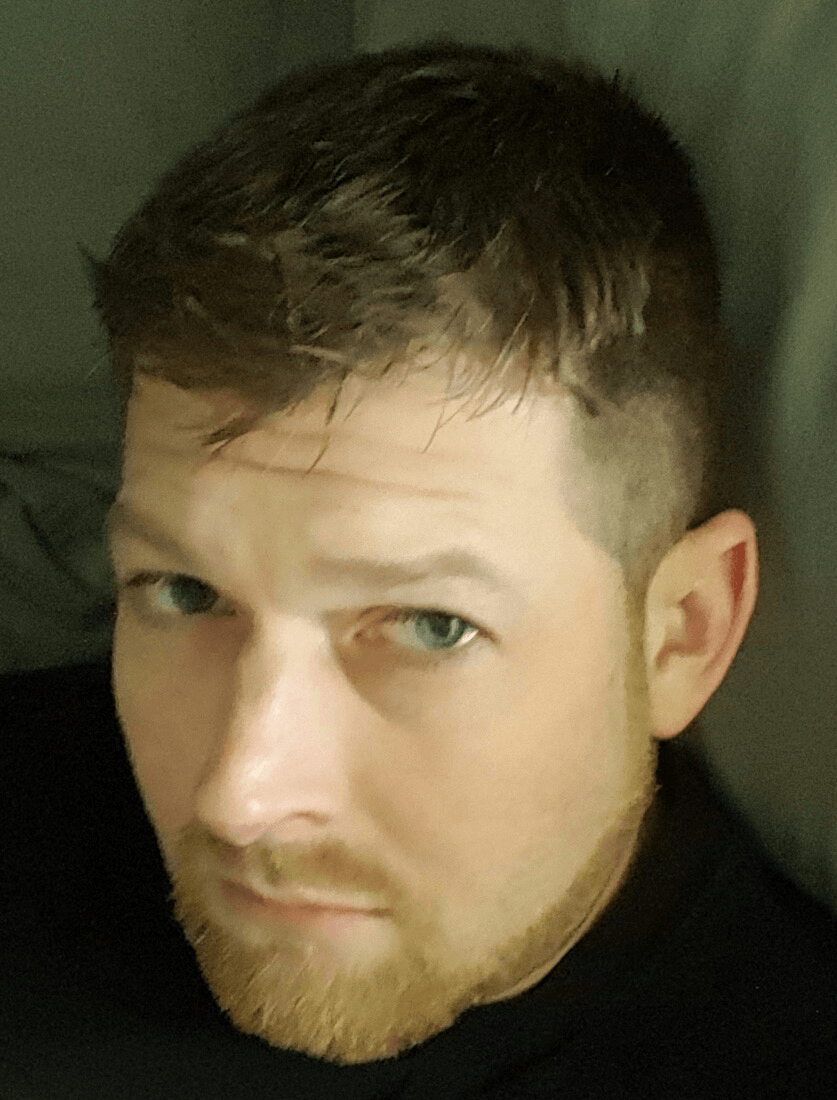 View My Resume
I graduated in May of 2015 from Johnson County Community College with a degree in Interactive Media. The degree name is very broad and has since changed to make it a little more informative as to what it entails. I have learned from some of the best adjunct proffessors in the field, meaning that they know what is going on in the Digital Age. While earning my degree, I took classes such as:
Writing Content:

Mass Media in Society
Writing for Interactive Media
Designing Content:

Balsamiq Mockups
Photoshop
Digital Imaging and Video
Interface Design
Developing Content:

XHTML and HTML5
CSS & CSS3
Javascript
jQuery
User Experience:

Technical Interface Skills
Interface Design
I also have experience with the following Google products:
Analytics
Webmaster Tools